,
The United States is a fantasy everyone wants to experience, it is a dream everyone wants to make their reality. Now it's not pretty easy to pick up your bags and visit or stay because you have to be worthy.
I have listed three (3) sure ways to get into the United States. You definitely know that, I'm not just giving you a list. I'm also providing you with a solution. Our agency can help you with every category on the list, should incase you decide to create a better future for yourself.
1. Internship / Traineeship / Summer Work & Travel
Getting your Internship / Traineeship work experience in the United States, is a sure way to get into the United States. And experience a whole different beautiful culture and lifestyle. We offer a Professional training system where you can do your on the job training by working as an Intern. Or you can work as a trainee. In which you must have graduated already, with a minimum of one year experience. During the Summer holidays, you can spend it wisely by gaining more experience or building your professional career by working during the summer.
You can visit here to know more on the qualifications and requirements to become an Intern or Trainee in the United States and also here to apply.
Keep in mind that, this is based on your contract which could last from six months to a year. If you make an excellent impression, you may be invited back for a more promising position… who knows tomorrow? But you can definitely start building towards it by applying now!
Don't forget to check out Internships in Britain too…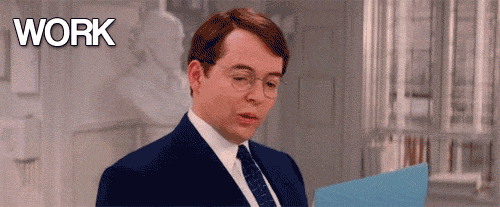 2. Become an Aupair
Au pair basically is the provision of Child care services while combined with cultural exchange..  This is another sure way to get you into the American system for a specific period of time. Females are mostly the ones that benefit from this opportunity. Asides being loving and caring, you must provide credible references. To show you have experience and are capable of providing care to an infant. You also get to explore the country, experience the food and culture and you get to network with diverse people. It's a great way to build yourself as an individual. You can visit here to know more on becoming an Aupair, and here to give yourself 7 reasons why you should become an aupair in the United States.
Although, this program is contract based also. That's to say, you will be returning back to your home country at the end of it. If you are friendly and lucky enough, you would have made friends that will be ready to invite you to visit over and over again.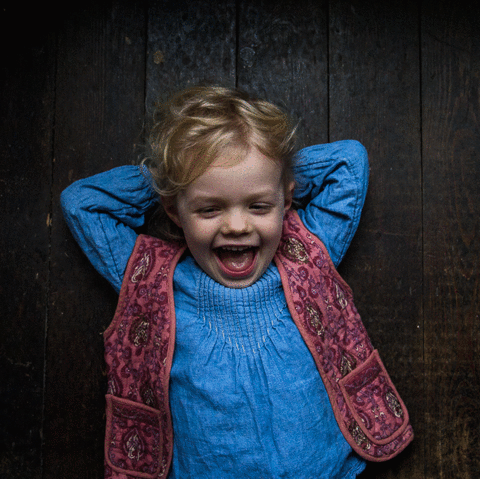 3. Permanent Residence visa
And finally on our list is having a US Immigrant visa. Yes, we can finally provide you with an opportunity of a lifetime. This Immigrant visa that we provide, also comes with a job opportunity and major assistance with accommodation.
The great thing about having a green card, as you may already know is that, you can gradually migrate your family members. So it's also a family package.
There are many benefits that covers being an immigrant in the US, ranging from health benefits to travel benefits to educational benefits, and status upgrade, the benefits are endless.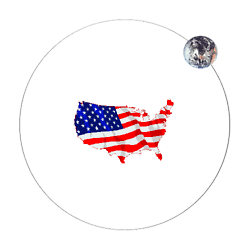 #ssayei is here to guide you through any of these opportunities, listed above.  Whatever your choice is, #ssayei will make your dreams come through.