Truth is, there are different reasons why people do different things. But becoming an Au
pair in the United States, that is the one of the best decisions you can decide to make. This
will change the rest of your life and certainly shape a better future for you. Personally,
Professionally and Financially.
HERE ARE 7 REASONS WHY YOU SHOULD BE AN AU PAIR
IN THE UNITED STATES!
1. IT'S THE UNITED STATES
The United States of America is every man's fantasy destination. It offers a diverse collection of attractions like zoos, parks, museums and pizzas haha. This is a place you want to be at and school solutions can help you get there.
What's not to love about the United States? The culture, the positive energy, the environment, food, buildings and lights, The Statue of Liberty, It's like the beginning of a new start!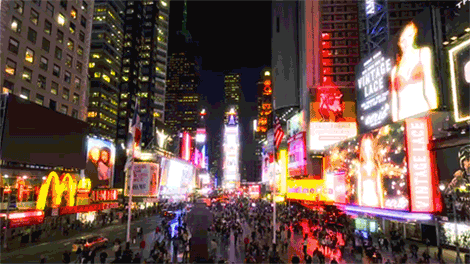 2. YOU START A NEW LIFE
"The beginning is always today." —Mary Wollstonecraft Shelley
Do you feel like it's time for something beautiful and new?
Perhaps you feel like you're ready for a different and happier journey in life…
Or maybe you happen to believe that there's something better for you out there…
Then you should absolutely trust the magic of new beginnings and begin your first step by applying to be an Au Pair in the United States.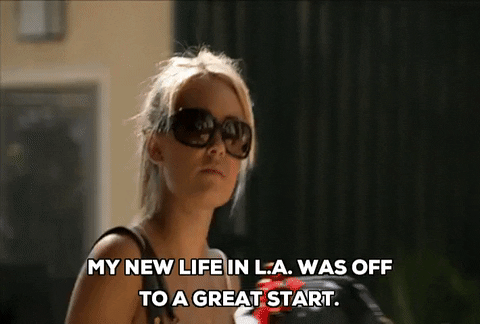 3. YOU BECOME MORE RESPONSIBLE
This is a great opportunity to be a role model to kids. You also get to impact knowledge and prove to yourself that you are capable of more than you think.
This is the best opportunity you could ever ask for. This will help you to become responsible and mature enough to face the next phase in life. It is also a great learning process for both you and the kid(s), where you are not thinking for just yourself anymore but also others.
This process is like a personal development phase. The truth is that to whom this Au Pair opportunity is given, much is expected.
4. PERSONAL DEVELOPMENT
A wise person once said…
"Life isn't about finding yourself. Life is about creating yourself." — George Bernard Shaw
Personal growth is a lifelong process. Every step you take, every place you go, everyone you meet, your commitments, your professional circle, social circle, etcetera, all have a part to play in your growing process, and road to a better life and true happiness.
Having said that, becoming an Au Pair in the United States is one of the steps to developing a life full of quality, You become global minded, acquiring wonderful experiences for others to live by and learn from, you also develop leadership skills, due to decisions you will have to make on behalf of the kids and sometimes parents.
You'll discover that from your Au pair journey, you have become opened to endless possibilities.

5. TAKE COLLEGE OR UNIVERSITY CLASSES
This is important to quickly improve your English and to gain experience, to engage educationally and socially with the American mindset and to build your professional career.
Learning is a continuous process and becoming an Au pair presents a great opportunity to accomplish this too.
6. FINANCIAL STABILITY
Truth is, money answers to all things and the earlier you start to build your financial stability, the better chances you have to create the life you want financially.
Being an Au pair provides the opportunity for you to save some dollar bills while living with the host family which gives you the chance to take care of your family back at home. So if you're ready to earn some Benjamins then School Solutions is here for you.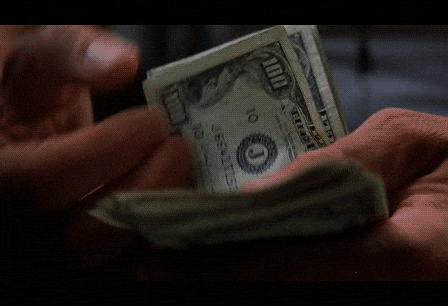 7. LIVE YOUR DREAMS
You will certainly begin to live your dreams, being an Au pair as you may have the opportunity to travel with your host family, interact and meet new people.
If you're not living your dreams what's left to gain in life?
Don't let anything stop you from creating your future and living your dreams. You have read seven reasons why you should become an Au Pair in the United States, but truth is you only need one reason and that is to Create your future!
School Solutions and Youth Exchange Int'l.Inc is here to make your dreams come true. Click
here to APPLY now!!!