Do you want to add value to your professional career, while earning more money in the United States?
Are you planning  to explore the world, by being an aupair in another country?
Do you generally want to live a better life and become an example to others?
Here are 5 important keys, you must have to help you stand out wherever you find yourself. These keys guarantee success in life.
"Start by doing what's necessary, then what's possible, and you are doing the impossible." — Francis of Assisi
1. Communication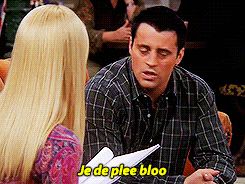 Communication is an important skill to master, if you want to succeed wherever you find yourself. It is important to familiarise yourself with the official language spoken by the community or country you intend to visit.
Every form of communication is very important, ranging from verbal to non-verbal communication, to even learning a new language and listening. If you're not a good listener, it's going to be hard to comprehend what you're being asked to do.
Your tone of voice also determines how the message you are trying to pass will be received, through a friendly tone, a personal question, or simply a smile, you will encourage your coworkers to engage in open and honest communication with you. It's important to be nice and polite in all your workplace communications.
2. Patience
Never estimate how far being patient can take you. Remember what is said about the patient dog, it gets the fattest bone. Being patient is an act of self control, master it.
 "patience is a virtue"
Those who can wait, often get a greater reward in the end. This suggests that trying to develop patience is more important now than ever before. Life, in one form or the other will place you, in situations where you need to be patient. This will not be easy, but this is when you need the greatest exercise that is beneficial for your mental sanity, Patience.
Now, this doesn't apply only to reactions but also in life, may at times we wonder why things are not working out and you want to quit. Calm down and be patient, good things take time, your turn will come and it will eventually make sense.
3. Organise
Do you know why everyone gets stressed out so easily? You may want to argue this out but a high percentage comes from being unorganised. From your closet, to your office desk, to your unsorted files on your personal computer, you find yourself always busy. Here are 5 (five) things to do to help you lead a more organised and stress free life.
Get your priorities straight; People tend to have misplaced priorities. To be honest, this is the source or beginning of stress. You tend to start stressing unnecessarily about what doesn't concern you, instead of minding your own business. Minding your business is key. Stay focussed.

Know what works for you; Are you a morning or night person? It is important to know when you're most productive or active and seize the moment when it comes. If you have a routine, stick to it. Just make sure you're doing the right thing at the right time.

Write things down; You would discover that writing things down, would help you to adhere to your goals and follow it through. It's the very first step to getting things done. You will be able to track your progress and detect what you're not doing right.

Make it fun; Most people tend to hate their jobs, don't be that person. Yes it gets stressful, yes you feel used, but you will realise how much you will learn and grow, when you turn your work space into a fun space.

Use time wisely; It is popularly said that time waits for no man. Observe what takes your time and stop doing it if it's not worth it. Act now! stop procrastinating.
4. Responsible
A responsible person is one who can be trusted to act without needing strict supervision, because they are accountable for their own behavior. Below are 5 ways you can adopt to be a responsible person.
Be accountable – do what is right,5

Stop complaining / making excuses,

Management skill – adopt it –  learn to manage situations, time, finances, everything.

Be consistent.

Be honest.
5. Positivity
A positive lifestyle means a positive attitude and taking positive action. This means focusing on solutions, not on problems. It is you, constantly improving on yourself and your life. Being positive is learning from failure and then moving on and trying again.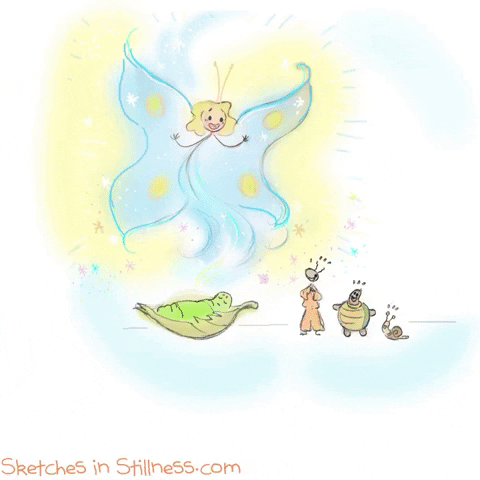 To lead a positive lifestyle you need to find the optimistic viewpoint in a negative situation.
It's very easy to lose perspective, especially if you are stressed and you are going too fast. Just take a minute to stop, breathe, and then refocus. And let that fear, doubt and negativity out of your system. Believe in yourself, you are who you believe you are. 
To be able to stay positive it is essential to have influences in your life that support you and lift you up instead of dragging you down. One of the most common fears is the fear of criticism. It can hold people back from doing what they want in life. You need to carefully consider what you let into your mind. You only become your thoughts, think on good things.
Add value and positivity to someone else's life.
What you give them and how you treat them, is what you'll get back. And they way you treat others and how you think of them also tend to have a big effect on how you treat and think about yourself.
Reference(s)
www.thebalancecareers.com
www.skillsyouneed.com
www.positivityblog.com
https://www.cosmopolitan.com/uk/
blog.udemy.com/being-responsible/
https://www.lifehack.org/